When it comes to addiction, those who are addicted are not the only victims involved, their loved ones are likely to bear the brunt in one way or the other. This is one of the major reasons why families and friends need to be actively involved when their loved one is about to seek addiction help.
If you don't know where to start as regards being a support system for your addicted loved one, there are some quintessential tips in this post to help you.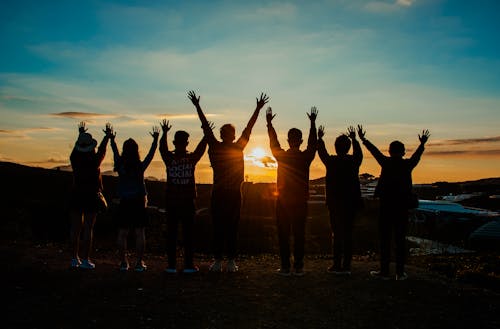 Get educated on addiction and recovery
If you want to make it easier to support your addicted loved one when they want to become sober, you need to learn more about addiction and recovery.
One of the facts you will discover about addiction is that it is a powerful brain disease that disrupts the brain's reward system. You will also get to discover why your loved one behaves in a certain way that others do not like.
Be patient with them
It is important to mention that the addiction recovery phase cannot be rushed. Hence, you have to be patient with your loved one. Rather than having unrealistic expectations when it comes to their recovery, be willing to walk through each stage of recovery with them, and keep cheering them on to keep pushing.
Listen to them
Be ready to lend a listening ear to your loved one anytime they want to talk. Some of them struggle with loneliness, and they may rarely never want to open up to anyone.
Therefore, anytime they want to talk to you about what they are experiencing, create time to hear them out. You can also ask important questions during the conversation to show them that you care about their situation.
Don't blame them for their addiction
One of the mistakes that some people make is that they blame their addicted loved one for their addiction. Doing this will only make matters worse because the individual might get less interested in getting help, as they would keep using their condition to spite their family and friends.